Dragons & Chickens
The winning player is the first to leave the dungeon with the most treasure! Keep a keen eye, because beyond collecting treasure, players must hide from a terrible dragon, catch chickens... and of course, steal from their companions.
---
---
MSRP: $17.99
Lowest: $19.99
These links have affiliate codes which support BGA financially.
See All
Top Forum Posts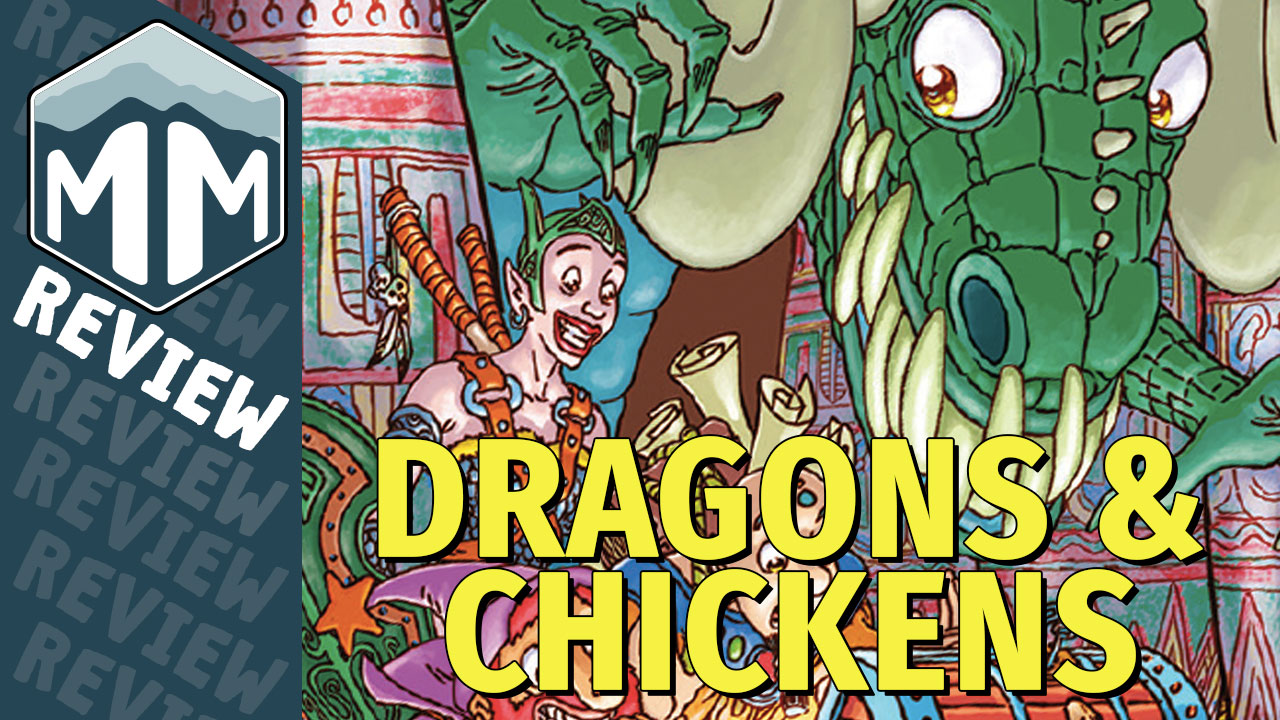 User Activity Feed
No related posts or comments yet.