Dawn of Peacemakers is the third game from Snowdale Design and it takes place in Daimyria, the world of animalfolks. You will take the role of an adventurer and have to trust and co-operate with your fellow players in order to reach a peaceful conclusion between two warring sides. While you can't directly control armies, you have schemes that you can use to influence the tides of war in your favour.
---
Players:

1 - 4

Playtime:

60 - 120 min

Year Published:

2018

Minimum Age:

14

Learning: 3.00 / 5

[

Vote]

Strategy: 3.00 / 5

[

Vote]
---
MSRP:

Add
Lowest: $95.52
These links have affiliate codes which support BGA financially.
See All
Top Forum Posts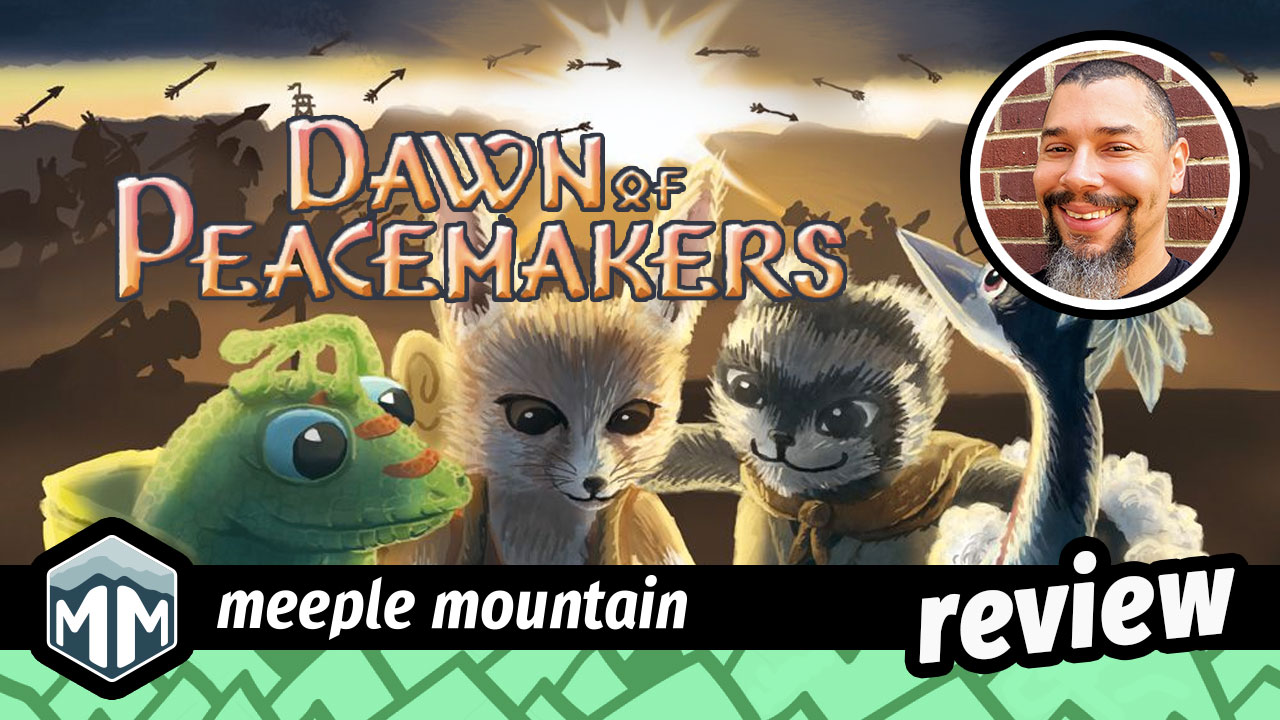 User Activity Feed
No related posts or comments yet.