Codex: Card-Time Strategy - Starter Set
Codex is Real-Time Strategy in Turn-Based Card form. Ramp up your workers, build tech buildings, summon heroes, and level them up. Just like an RTS video game, concepts like build orders, fog of war, investing in your economy, and protecting your buildings and heroes all apply.

* Build your deck as you play.
* "Patrol zone" creates a new kind of combat system.
* No collectability for competitive fairness
* This starter set gets you ready for an even bigger experience in the core set.
---
---
MSRP: $25.00
Lowest: $21.31
These links have affiliate codes which support BGA financially.
See All
Top Forum Posts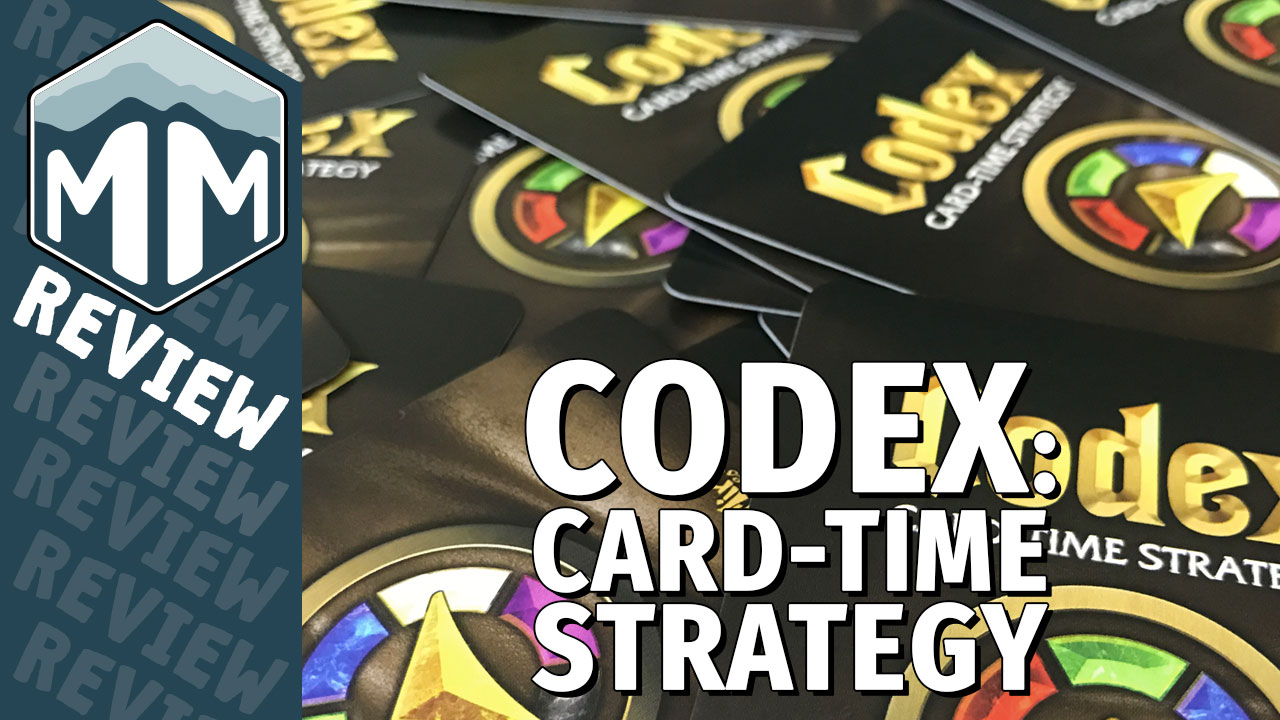 User Activity Feed
No related posts or comments yet.