Estimated Release Date: March 2019.

Become Hellboy and join the BPRD in this 1-4 player board game. Inspired by the legendary tales of horror, myth and folklore by Mike Mignola, Hellboy: The Board Game is a fully cooperative experience as you become a member of the Bureau for Paranormal Research and Defense (BPRD). Ready to investigate occult threats that threaten our very existence, you will explore gothic locations, hunt down clues, discover artefacts, fight horrific creatures and face off against terrifying bosses.
---
---
These links have affiliate codes which support BGA financially.
See All 6
User Ratings & Reviews
Action packed coop dungeon crawler with a terrific theme. The game is really similar to Chulhu: Death May Die, but it is more focused on combat and less on investigating. The game features several refreshing mechanics. I really love the character activation, where you can mix character actions any way you want, instead of going in turns. I also love the way you can sucker punch an enemy minion across the room, breaking furniture and knocking out other minions in its way. It's really thematic.I really love this game. The KS exclusives are a must here. The extra missions are great. I just wish they used comic art for the stretch goals instead of 3d renders.
See All
Top Forum Posts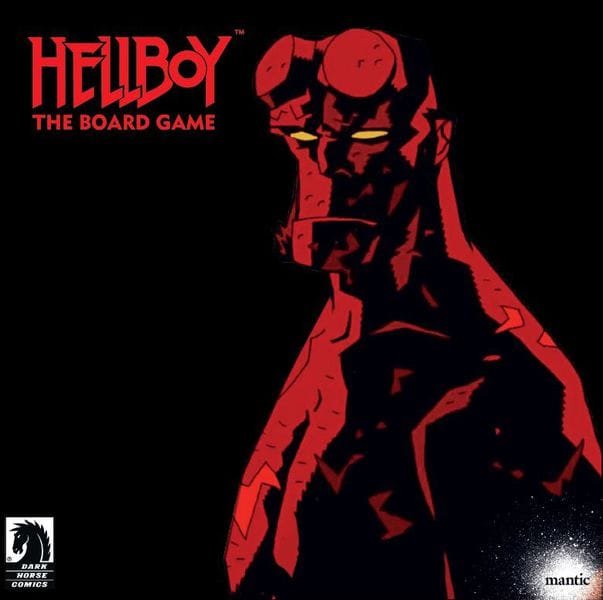 Review
Coming Soon – Hellboy: The Board Game
(https://coopboardgames.com/cooperative-board-game-news/coming-soon-hellboy-the-board-game)
[Hellboy: The Board Game]
by trentellingsen | updated 16 days ago
1
| 0 comments
| [+]