This is basically 10 games whose art I really like. I didn't spend a ton of time coming up with it, so there are probably some I missed. By "art", I generally mean the cards, box, board, and sometimes tiles, though I guess some other small components could be included as well. Without further ado:
10. #Roam - no list about art without Ryan Laukat! I have not played this game, but I love the art.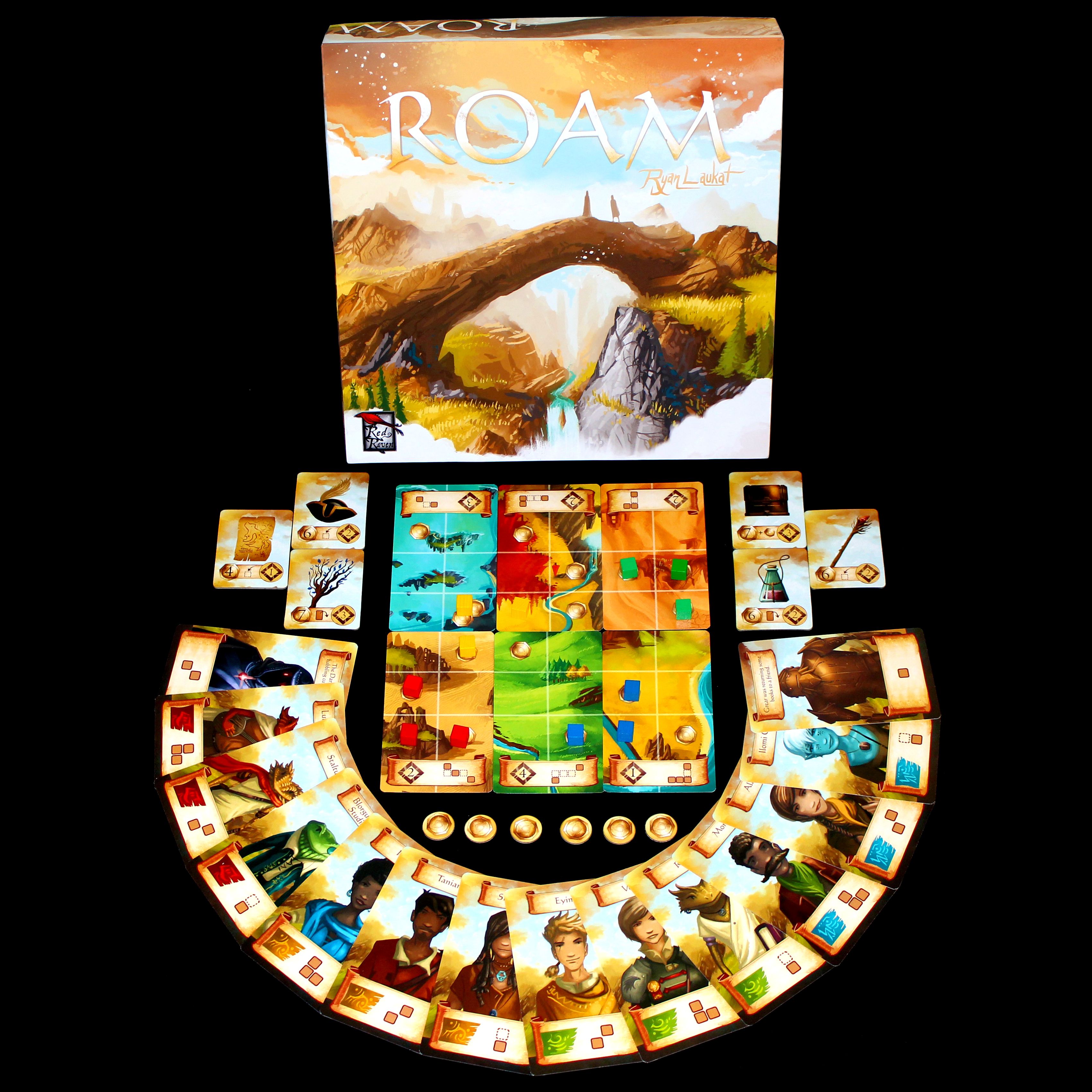 9. #Wingspan - lovely birds, lovely boards, lovely box. What more do you want?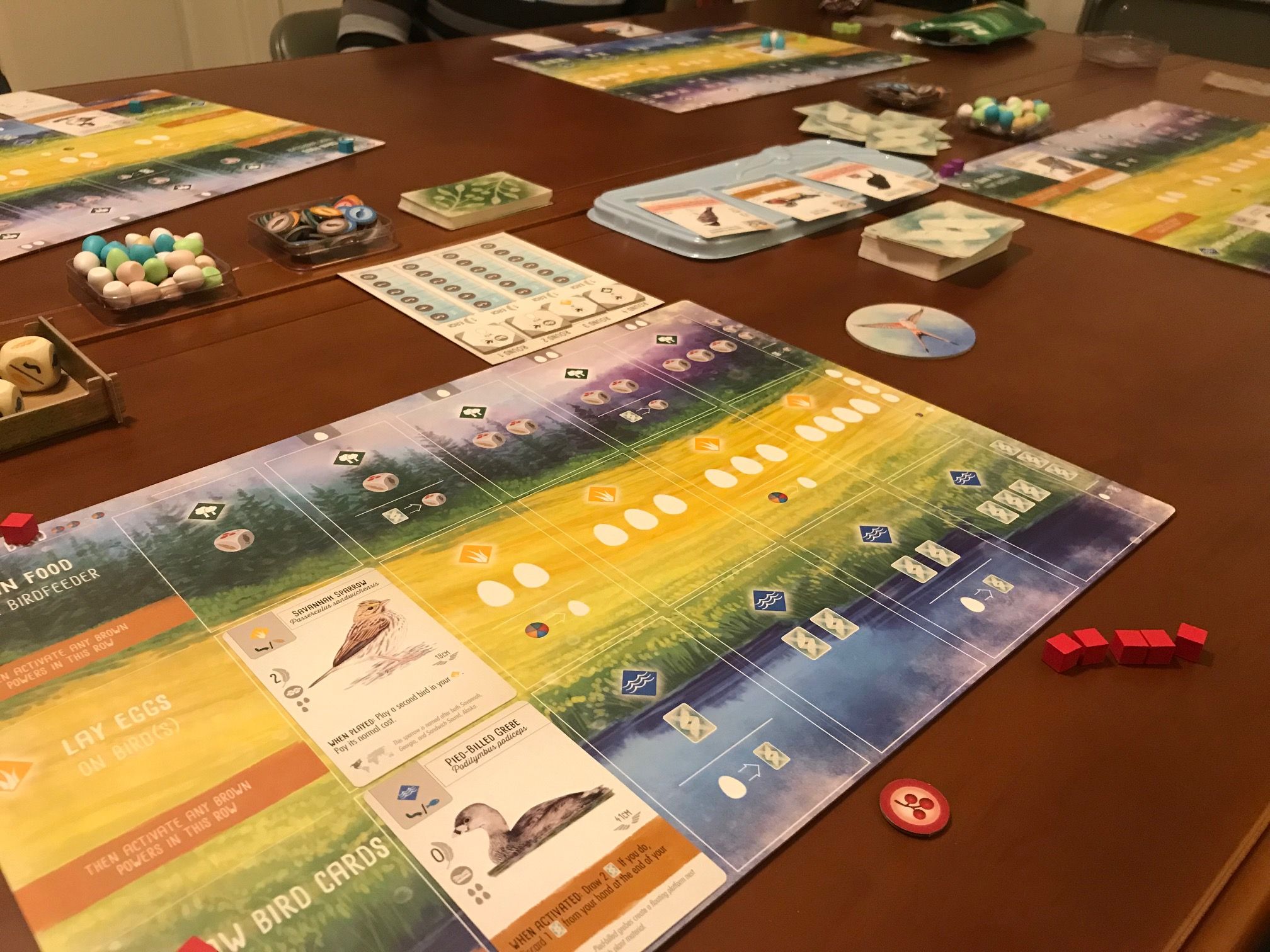 8. #Century: Golem Edition - awesome cartoony golem art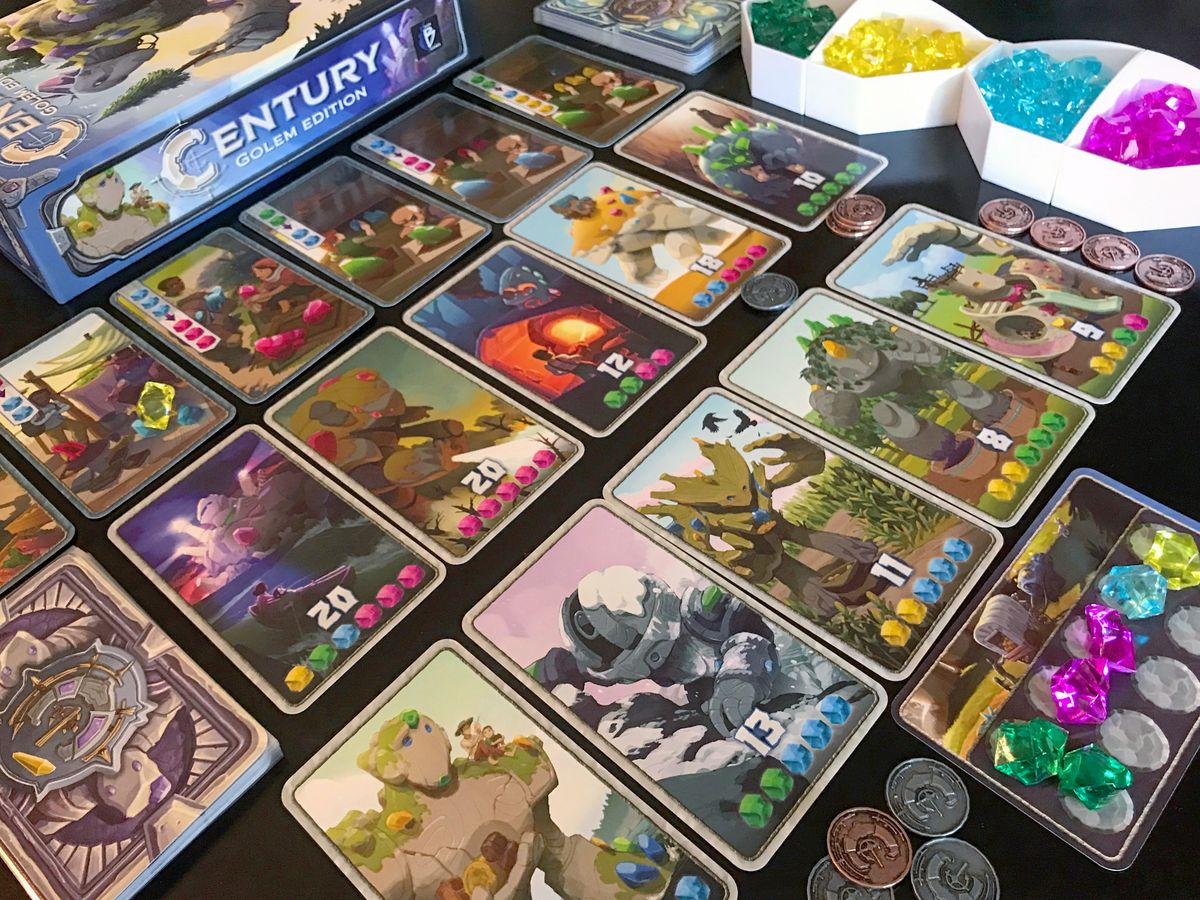 7. #Bruxelles 1897 - really cool Art Deco theme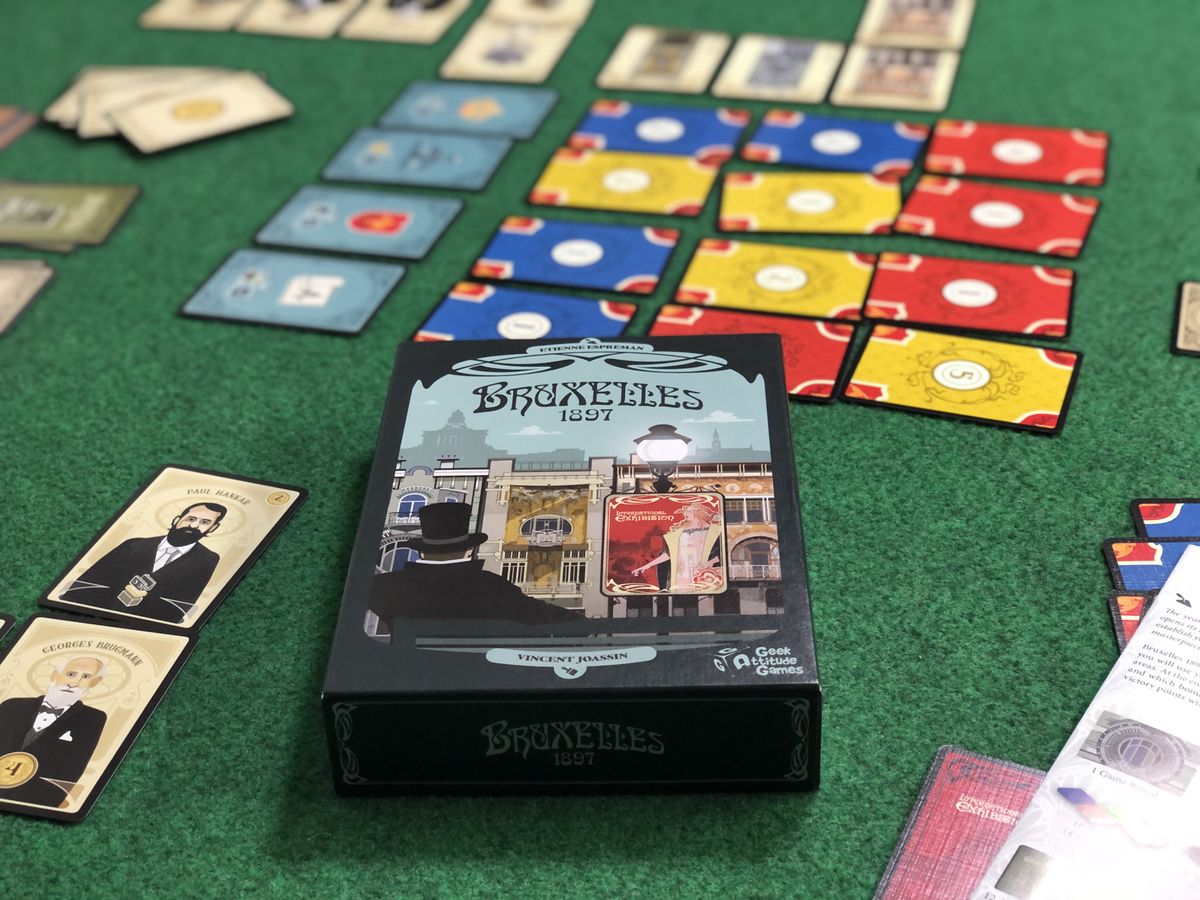 6. #Tapestry - hard to argue with the aesthetics of Tapestry. I especially love the board, but the buildings are a really neat touch, price inflation aside.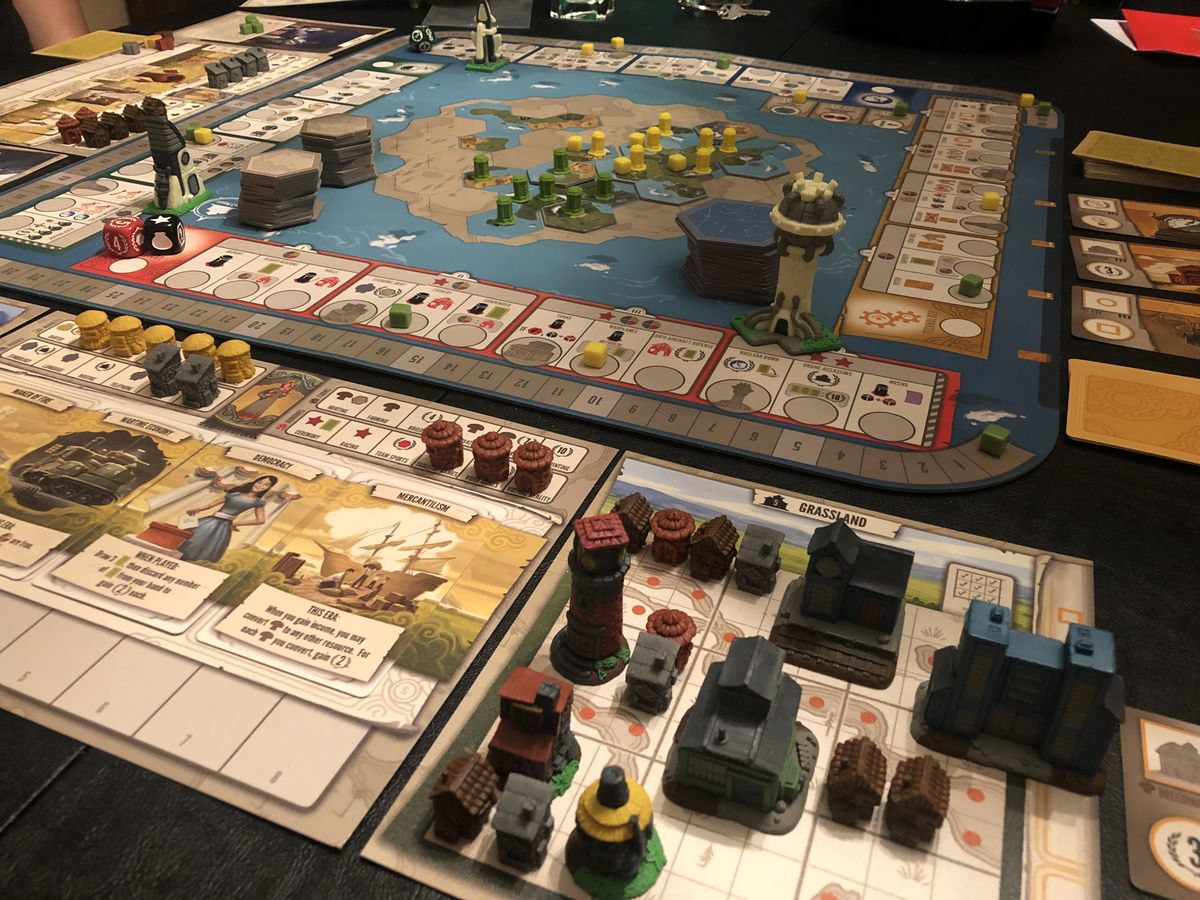 5. #Irish Gauge - Ian O'Toole has made train games beautiful with this one and #Ride the Rails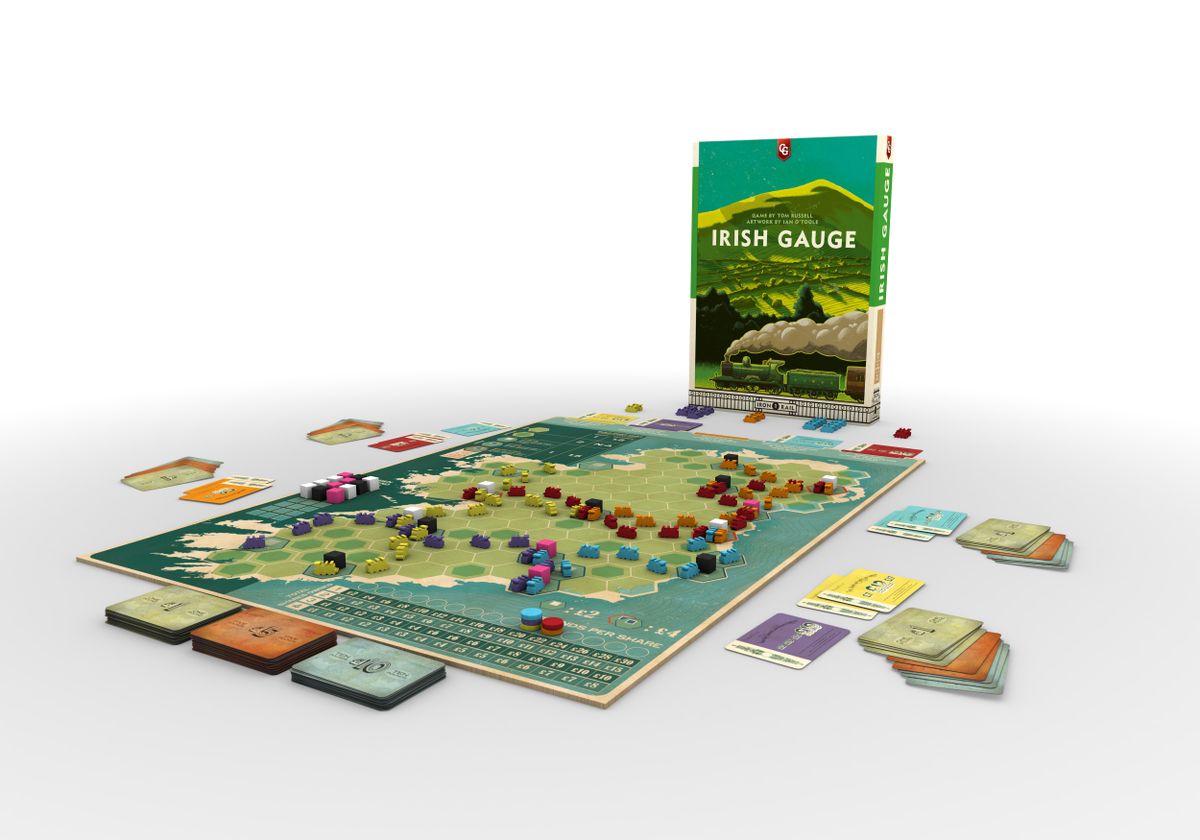 4. #Nemo's War (Second Edition) - I love the look of old maps, and this game looks great all around. Ian O'Toole, yet again.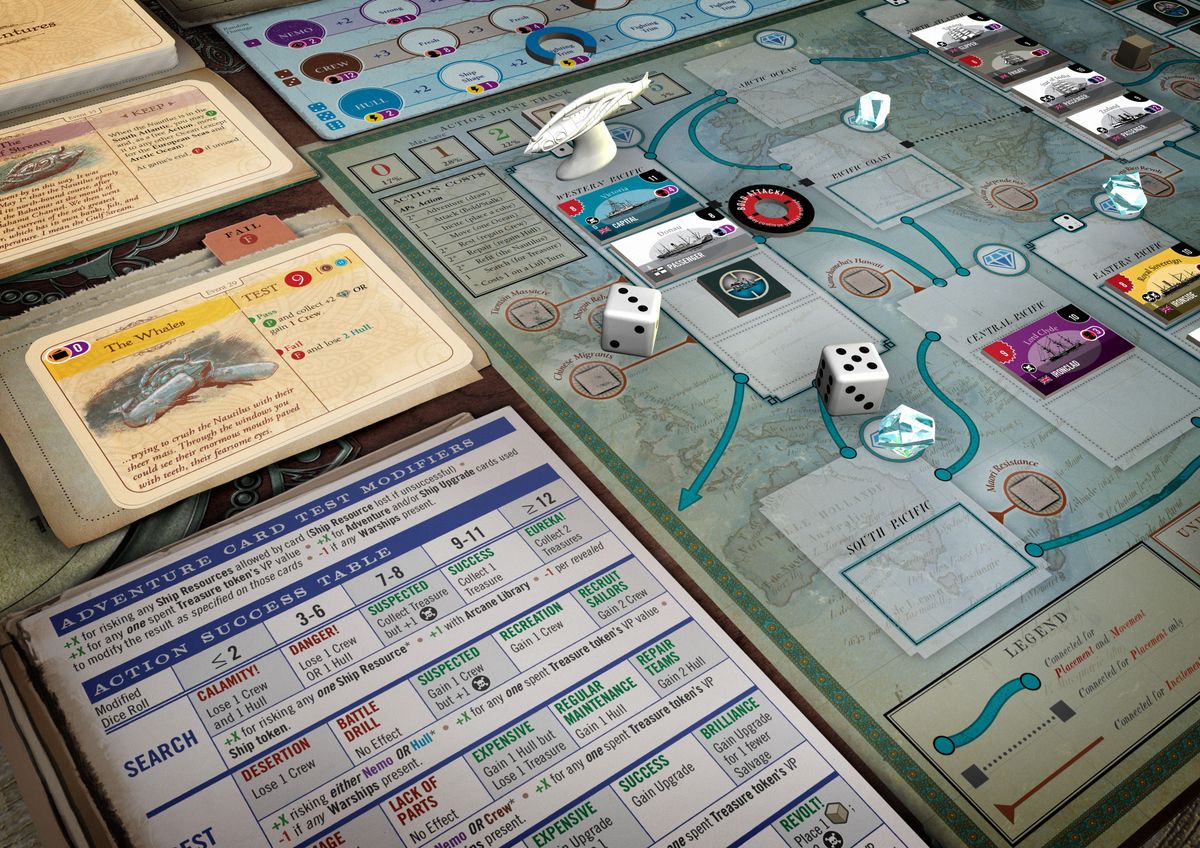 3. #Inis - this game has some insane Celtic looking art on its cards and I can't get enough of it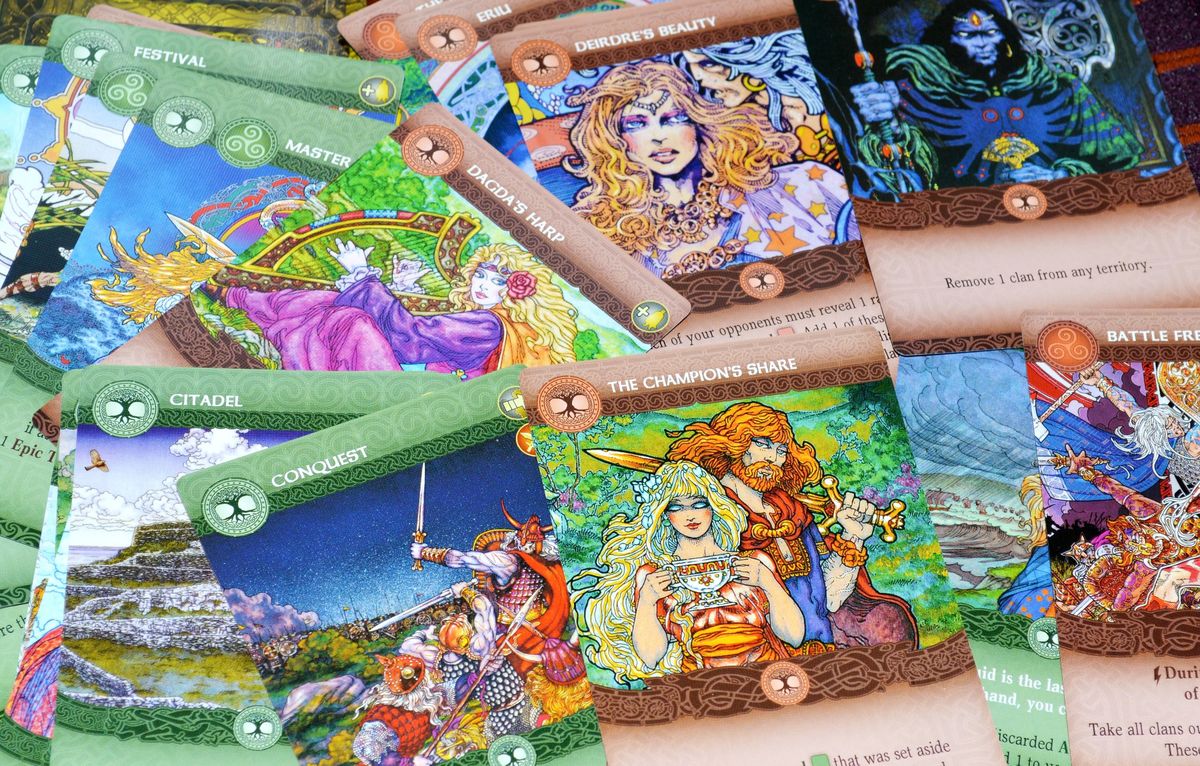 2. #Everdell - the most adorable anthropomorphized animals with an awesomely overproduced board and extra components make for one of the most eye-catching games you'll find.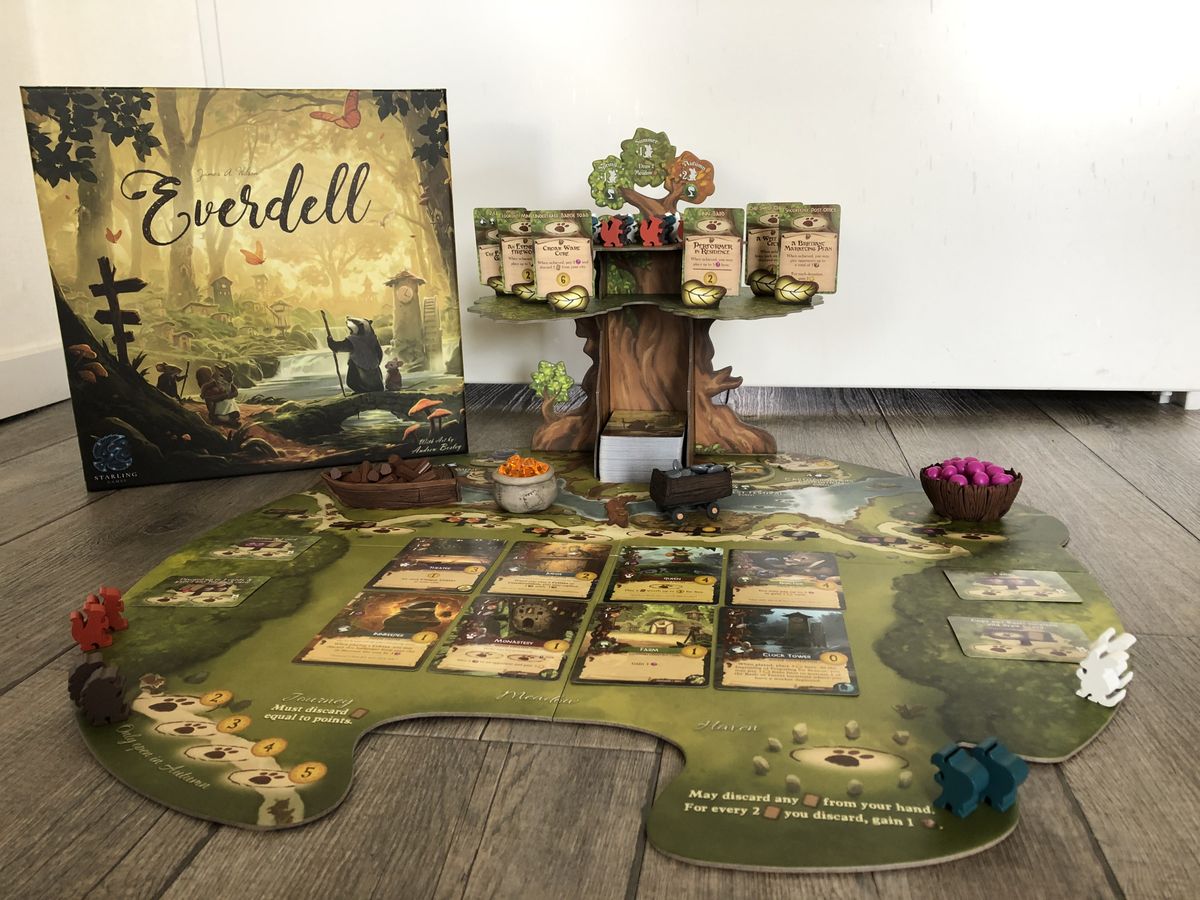 1. #Oceans - is anyone surprised? This game is gorgeous. The watercolor art is super colorful and eye-catching, and the almost 90 cards in the Deep deck all have unique pieces of art on them. Amazing.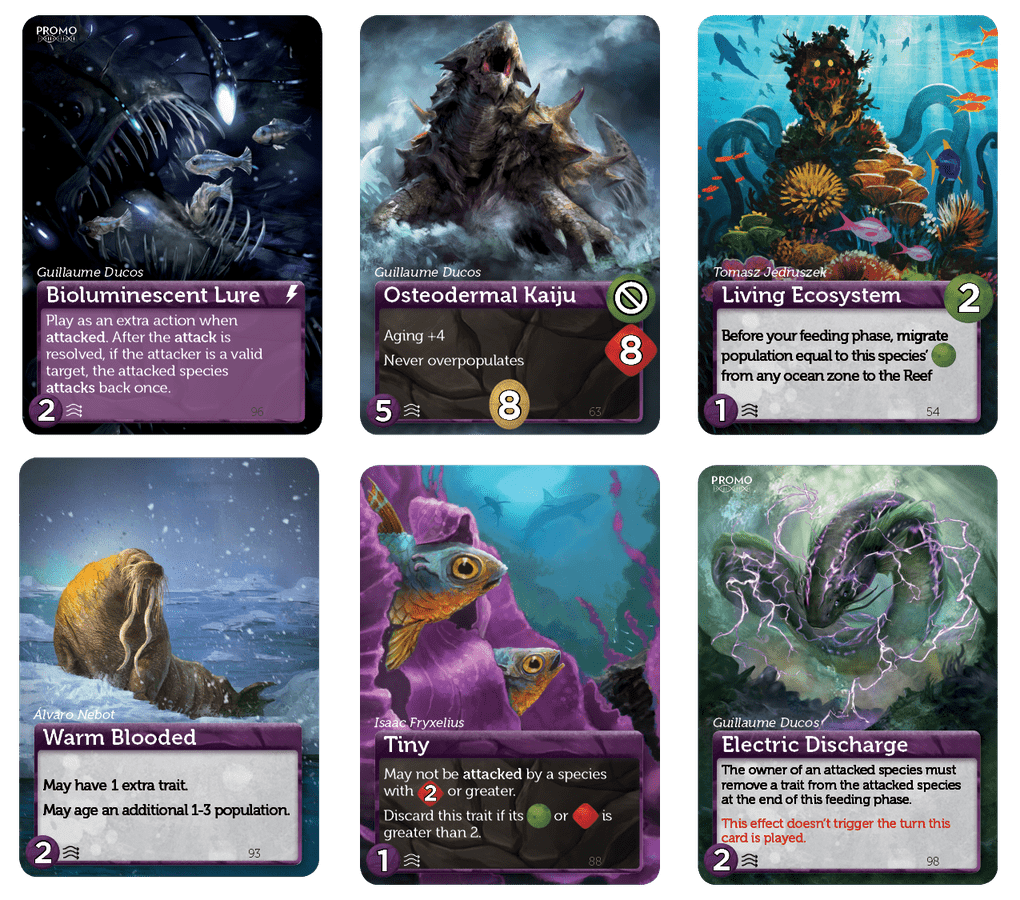 And that's it! What are your favorites?