Any suggestions for how to colourblind proof a game?
I've considered adding markings to the board with a permanent pen (not ideal) or adding stickers to the board, is there anything I'm missing?
The game in question is #Castle Itter. I have a hard time distinguishing the red from the green and the two darker colours from each other. In the suppression area it takes concentration to figure out which square corresponds to which area. For now, I've *memorised* them by their place on the board but I know for certain that when I put this game back on the shelf, the next time I pull it down I'll have to re-memorise the configuration all over again. I have the board set up on my table but it's mentally taxing to play because of this, which is quite frustrating.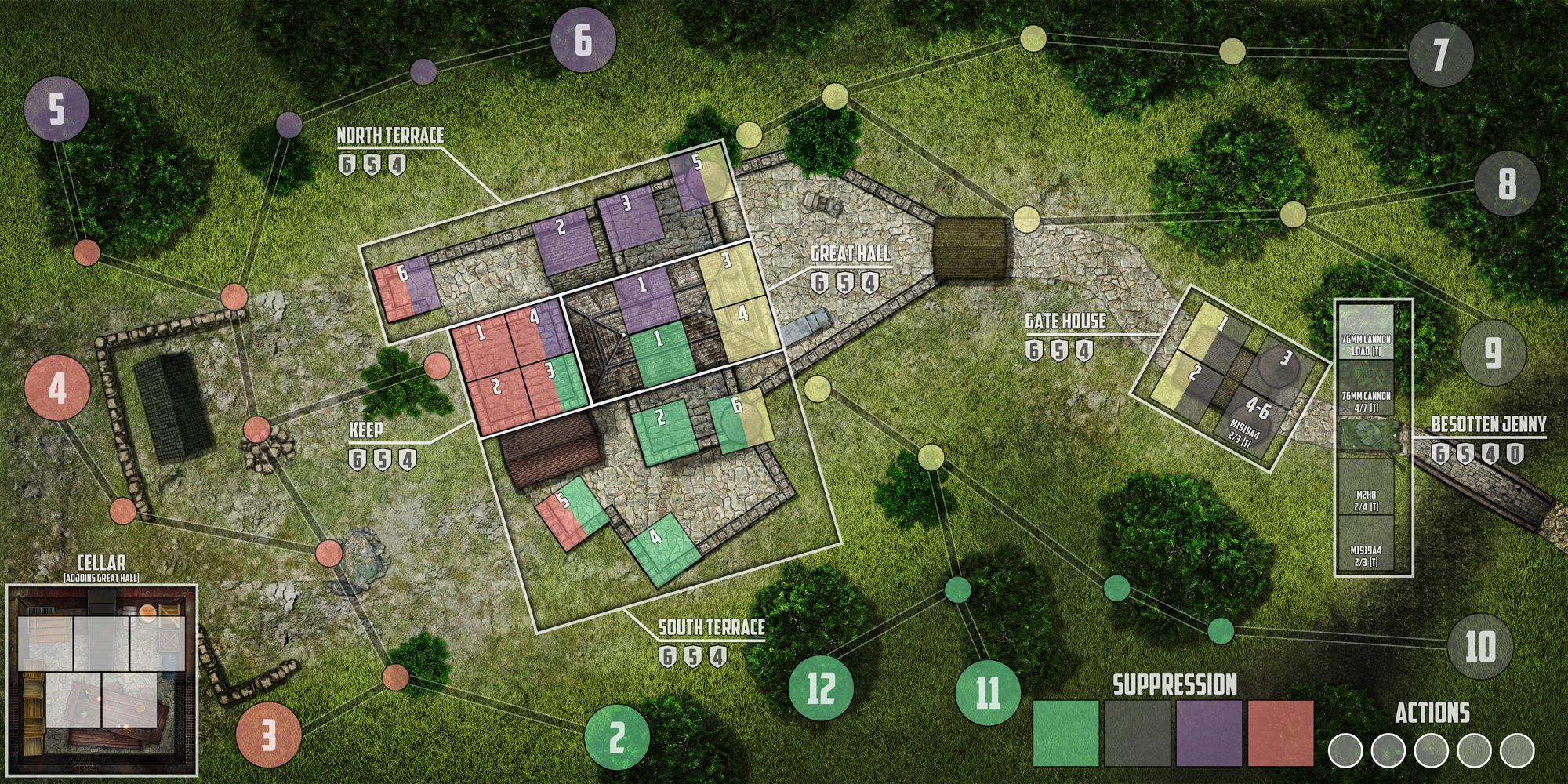 1 | 1 comments | report | subscribe