Magical the Unicorn - A Simplified Faction Co-Designed With My Little Girl
My little girl adores Root - typically playing the Vagabond with some help.
However, today, as she was coloring a unicorn I had printed for her (illustrated by the ever talented Mr. Ferrin), I had an epiphany: why don't I just design her own, simplified faction (that used her unicorn) for her?
So, with her assistance, that's just what I did! I present (named after a favorite stuffed animal) 'Magical the Unicorn'.
My goal in designing this was to make a faction that was as simple as possible mechanically, while still allowing her to make interesting decisions.
We played one game this evening - Unicorn and Lizards. With the unicorn taking the win! I didn't play cutthroat as I could've, but I didn't take it that easy ha! But, the biggest thing: my little girl had so much fun!
Overall, I'd say the first draft was a great success; cheers!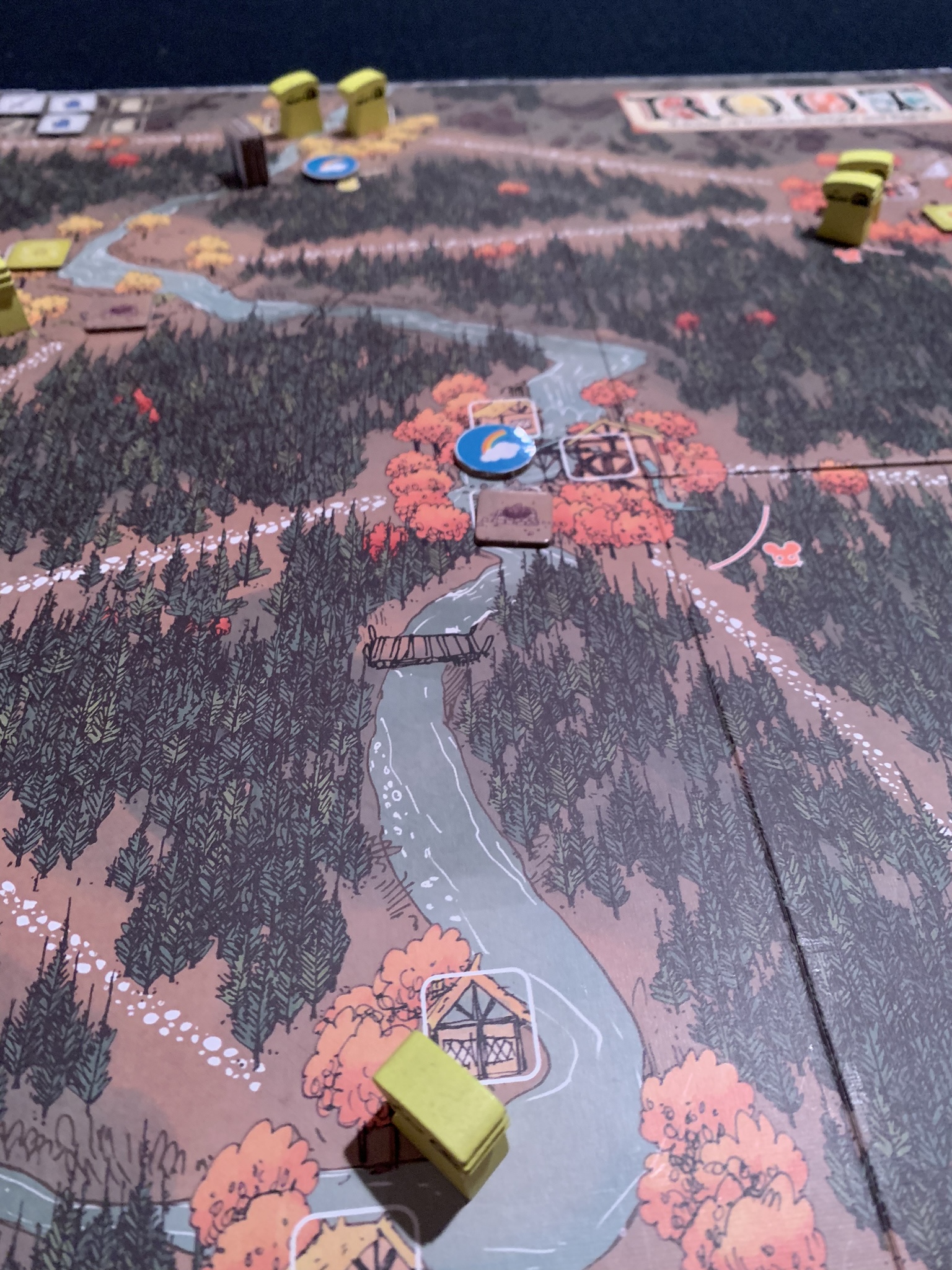 Board Game Giveaway!
Make a post or comment/reply in the articles and forum pages. 1 Entry per post/comment. Posts and comments must be constructive to the community and not considered spam to qualify. 1 entry as well to refer a friend to make an account on Board Game Atlas using this link (make sure your friend puts your username under the referral section).
Enter the Giveaway here.