See All
Popular Dexterity Board Games (Category)
These are the board games with the Dexterity category.
See All
Forum Posts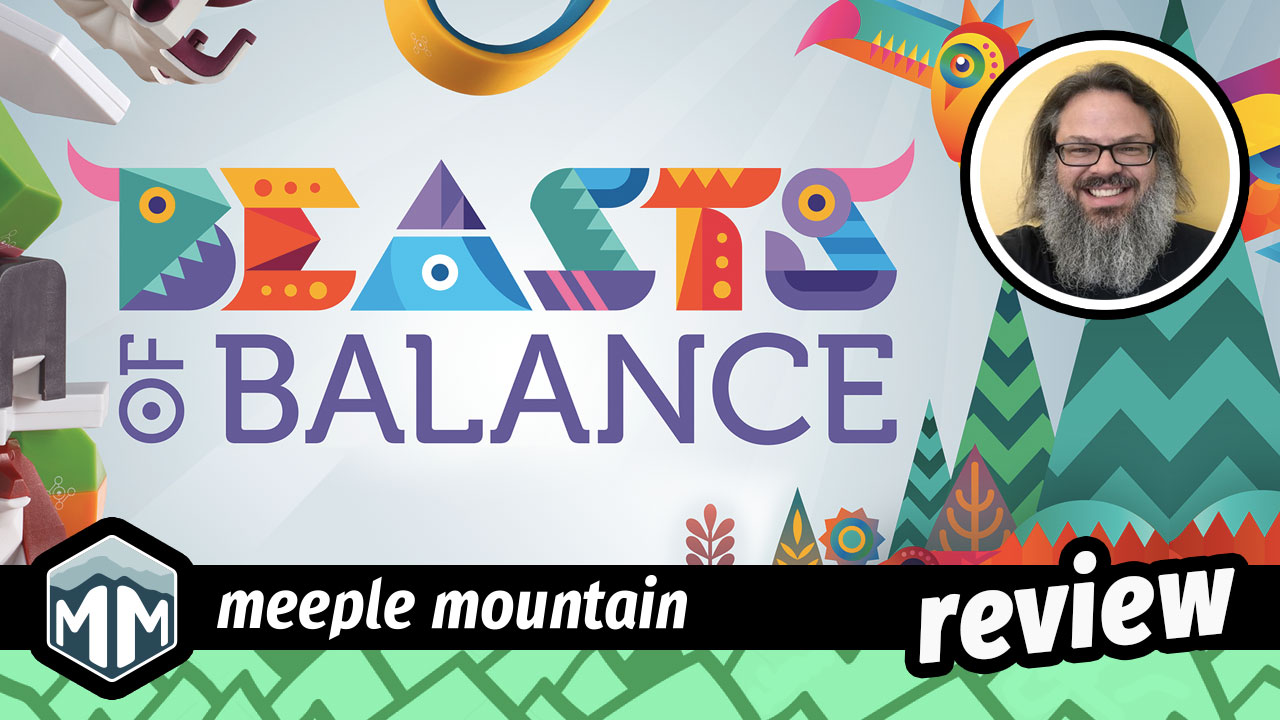 Review
Beasts of Balance Review - Where Technology Meets Dexterity | Meeple Mountain
Swinejaw? Rocktopus? Boargle? Find out what these names mean in our review of Beasts of Balance, a b
(https://www.meeplemountain.com/reviews/beasts-balance-review-technology-meets-dexterity/)
[Beasts of Balance]
by trentellingsen | updated 58 days ago
0
| 0 comments
| [+]
Favorite Dexterity Games!
Some folks haven't played any, some only a few, and others too many to count. So I want to know...wh
[The Final Flicktier, Crokinole, Coconuts, Zoo Ball, Flip Ships, Ice Cool, Disc Duelers, Click Clack Lumberjack]
by BenjaminK | updated 58 days ago
5
| 47 comments
| [+]
Review
ICECOOL2 Dexterity Game Overview
Play ICECOOL2 from Brain Games Publishing as a stand alone game or combine it with the original ICEC
(http://www.sahmreviews.com/2019/07/brain-games-icecool2.html)
[Ice Cool 2]
by sahmreviews | updated 58 days ago
2
| 0 comments
| [+]
Review
KLASK 4 Dexterity Game Overview
KLASK 4 is a 4-player version of the hit KLASK Dexterity game....
(http://www.sahmreviews.com/2019/12/klask-4-game.html)
[KLASK 4]
by sahmreviews | updated 58 days ago
1
| 1 comment
| [+]